At The Heart Of Our Community
We strive to be at the heart of our local community by providing a place for friends to meet, for families to relax and to host local functions and events.
Sponsorship
We are the unofficial 'clubhouse' for a number of local sporting teams - a place to re-convene after matches, sell raffle tickets, celebrate victories and commiserate losses.
Contact us using the form below to find out how we may tailor a unique support program benefiting your club.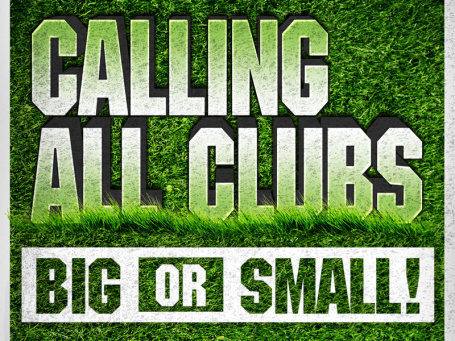 We Proudly Support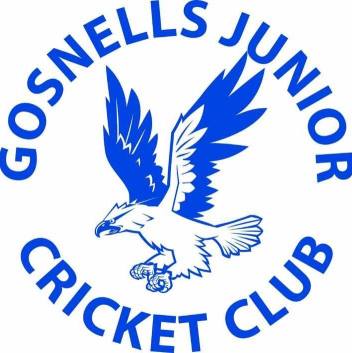 Gosnells Junior Cricket Club
Gosnells Junior Cricket Club provides a fun, safe and exciting environment for children aged 5 to 17 to learn and develop skills at cricket. Located on Gay St in Huntingdale the Gosnells JCC has been providing a talent pathway for cricket loving kids to go onto district cricket and beyond for over 30 years.

Huntingdale Junior Football Club
Located at Sutherlands F Reserve, Gay Street, Huntingdale - Huntingdale Junior Football Club caters for Aussie Rules junior footballers from Pre Primary to Year 12. We are family oriented club dedicated to providing our junior footballers with a happy, fun and safe environment to learn and play AFL.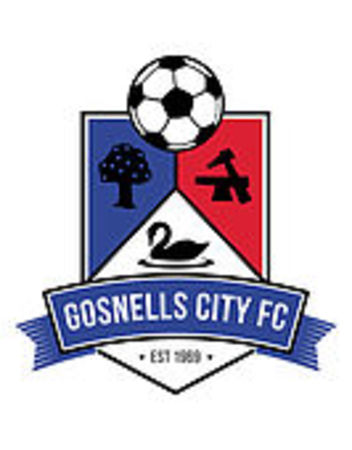 Gosnells City Football Club
Gosnells City FC was established in 1969. Through it's many name changes our continued aim has been to promote the game of football in the community, whilst encouraging our players, coaches, managers and parents to develop an appreciation and enjoyment of the game and its skills.

Our Club's objectives are reflected in all our approaches to the game of Association Football:

To allow all players to enjoy the game.
To encourage all players to play to the best of their abilities.
To provide a skills and learning environment in which players can fully appreciate all aspects of football as a team game.
To promote good sportsmanship and goodwill.
To encourage pride in our Club and their own achievements as players in our Club.
To provide cohesive development pathways from grass roots to elite, and providing education, information and technical support to all.

Our Club is a member of Football West who is affiliated with the Football Federation Australia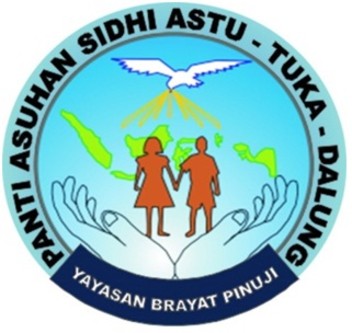 Sidhi Astu Orphanage
The Sidhi Astu Orphanage was established in 1958 and started with only 10 children. Four Franciscan Sisters, along with four paid staff and several other volunteers, run the orphanage.

Currently, the orphanage is supporting a total of 106 children of which 67 of them are living in the orphanage. Many of the children are orphans, however there are children who live at the orphanage because their parents are too poor to support them. Over the years, Lakers Tavern have helped with school fees, rebuild of the kitchen and bathroom, education expenses and many other items. If you would like to know more or to make a donation please visit our website or Facebook page.