Contact Us
Get in touch with us at Lakers Tavern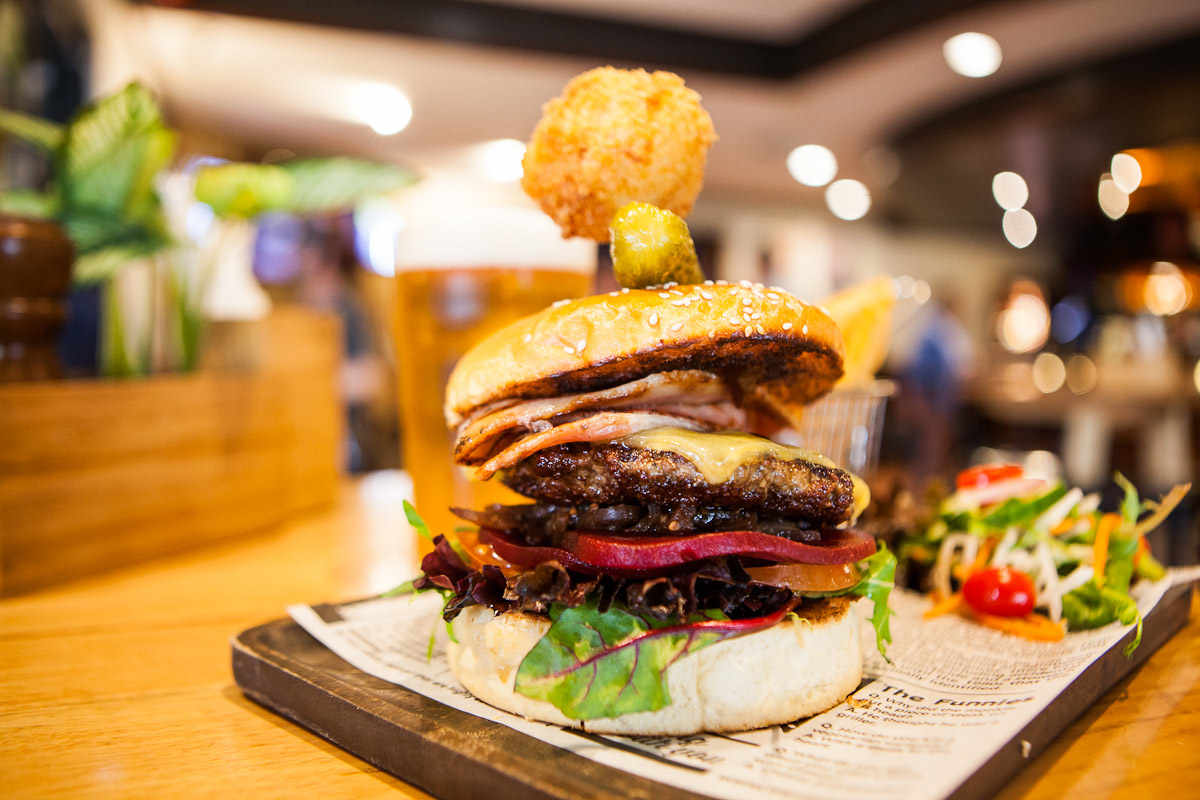 LAKERS TAVERN
119 Murdoch Road
Thornlie, WA, 6108
08 9493 3522
PUBLIC BAR
Sun - Tue: 10am - 10pm
Wed - Thu: 10am - 11pm
Fri - Sat: 10am - 12am
BISTRO
Lunch: Mon - Thu 11:30am - 3pm
Dinner: Mon - Thu 5pm - 9pm
Lunch & Dinner: Fri - Sun 11:30am - 9pm
Just enter in some contact details below and we'll get back to you ASAP!
Local Sponsorship
We strive to be at the heart of our local community by providing a place for friends to meet, for families to relax and to host local functions and events.
We are the unofficial 'clubhouse' for a number of local sporting teams - a place to re-convene after matches, sell raffle tickets, celebrate victories and commiserate losses.
Contact us using the form above to find out how we may tailor a unique support program benefiting your club.
We Proudly Support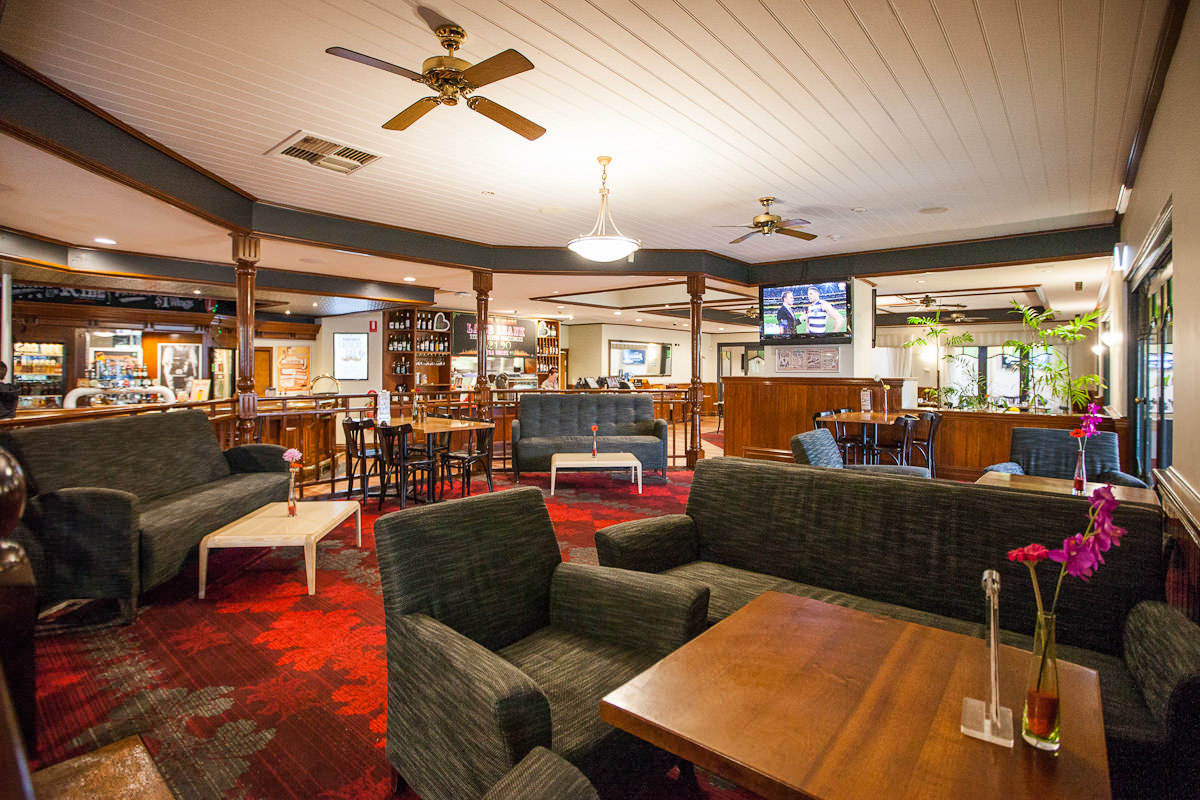 The Sidhi Astu Orphanage was established in 1958 and started with only 10 children. Four Franciscan Sisters, along with four paid staff and several other volunteers, run the orphanage.
Currently, the orphanage is supporting a total of 106 children of which 67 of them are living in the orphanage. Many of the children are orphans, however there are children who live at the orphanage because their parents are too poor to support them. Over the years, Lakers Tavern have helped with school fees, rebuild of the kitchen and bathroom, education expenses and many other items. If you would like to know more or to make a donation please visit our website or Facebook page.